With its experienced team, Vaughan distinguishes itself by the excellence of its expertise in intellectual property and Information Technologie law.
Vaughan Avocats works closely with new growth drivers to address legal issues related to data, information systems and intangible assets.
Because digital issues are diverse and evolving, Vaughan Avocats assists you in the management of your intellectual property and innovation files.
General Terms and Conditions of Use (GTCU), General Terms and Conditions of Sale (GTCS), legal notices
IT charter, intellectual property clause, employment contract
IT contracts and consortium agreement
RGPD compliance/compliance (awareness, audit, contracts, processing register, impact analysis, external data protection officer - DPO, relations with the CNIL)
Protection and enhancement of creations, innovations and distinctive signs (Copyright, Domain Names, Trademarks, Designs) with the competent bodies (INPI, EUIPO, WIPO): Soleau Envelope, Confidentiality Agreement, Prior art searches, filing and protection strategy, coexistence contracts, licenses.
Intellectual property and digital litigation: infringement actions, unfair competition, parasitism, contract law.
Digital identity management (e-reputation, image rights, defamation, denigration)
Transfer of intellectual property rights, Assignment of intangible assets.
See our dedicated team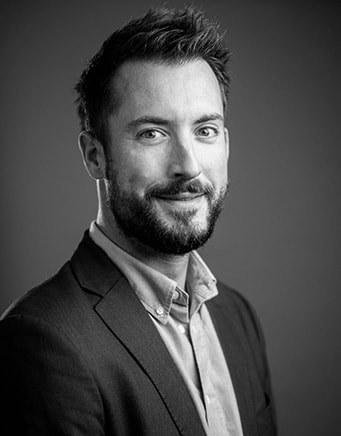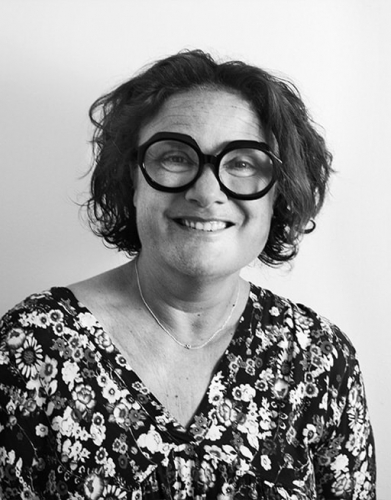 Partner
Area of expertise :
Commercial Relationships and Litigation
Corporate Changes and Turnaround
Deals & Growth Transactions
...
+ 5 autres domaines